About Magical Dreamers
Yep, we rock !
The Dreamers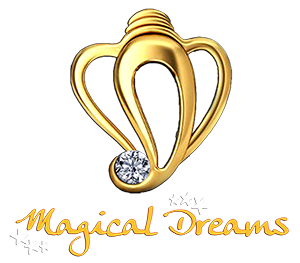 ---
About HARRY SACHDEVA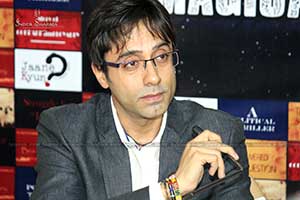 Harry Sachdeva is an Indian Film Director, Producer, Entrepreneur, Hotelier and Social Activist. He has written and produced his first Bollywood Film "31st October" directed by a National Award Winning director, based on the backdrop of 1984 anti-Sikh riots, the subject of his film will be depicted in Bollywood for the first time. He is currently directing his home production "Udan Choo". Apart from Films, He is also the Managing Director of Magical Dreams Productions Pvt. Ltd. and also runs Gr8 Future Brands, an International Food and Beverage company.
---
PRODUCTION & DISTRIBUTION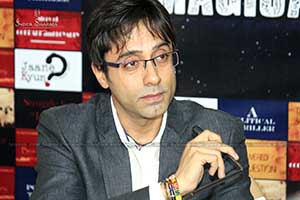 PRODUCTION
We at Magical Dreams productions Pvt. Ltd. create meaningful cinema that is both entertaining and riveting and to be the best at it. We currently parent Film Production, Television shows, TVC, VFX and Multi-media Equipment management and plan to branch into other exciting domains of Production as well.
We believe in a collaborative approach and are well connected with reputed filmmakers, senior industry experts, award winning professionals and international and domestic production houses.
By providing an experience of entertainment and memories, Magical Dreams Productions Pvt. Ltd. is set to revolutionize the World of Media. With our creative and unique effort in the form of unique concepts, worked upon by passionate and endowed individuals we invite you to an experience, a journey like never before.
istanbul sehirlerarasi nakliyat istanbul sehirler arasi nakliye istanbul evden eve nakliyat atasehir evden eve nakliyat istanbul evden eve nakliyat firmalari atasehir evden eve nakliyat ev eşyası depolama samandira nakliyat umraniye evden eve nakliyat atasehir nakliyat sariyer evden eve nakliyat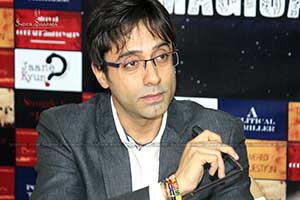 DISTRIBUTION
W ith tie-ups with distributions companies and Sales agents globally, Magical Dreams Productions, India distributes films with a strong territory hold in Indian Subcontinent.
If you are an International Filmmaker/ Production House that wants to explore the Indian Market and take advantage of the ever expanding demand for International films can contact us for best release plans , Cinemas & marketing deals. We have a team of members and consultants who have extensive experience of the Indian Film & TV Industry and have been involved in multiple projects and have been in the acquisition and distribution teams of multinational production companies.
With vast experience and extensive research into all major and Type A Film festivals we invite Indian & International films that wish to enter their films to various International and local film festivals to take benefit of the expert guidance from Magical Dreams Productions.
Contact : Divya Sharma - divya@magicaldreams.in
Contact : Amit Tuli - amit@magicaldreams.in for more info.
Get In Touch
What are you waiting for ?